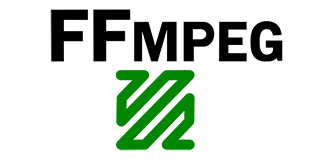 Our server install team can setup latest FFMPEG on your virtual private server or dedicated server. Administrator access is required (root).
This includes codecs required for converting between Flash and HTML5 formats: x264, theora, mp3lame, ogg, faac, speex, nellymoser.
This can be used for sharing video for web and multiple HTML5 enabled devices (iOS, Android) with solutions like Webcam Video Recorder.
Optional: If you have Wowza Media Server installed and running, our staff can enable iOS HLS transcoding (to allow broadcasting live from site webcam to Safari including iOS devices) with Live Streaming. No additional fees required.

This will be done by trusted personel that also handles our servers.

Our server administrators can also provide subscription based RTMP Server Administration that includes this service. FFMPEG setup is also included on our hosting plans and servers.
Order

Order FFMPEG Installation for 69USD